Appendix A: About the Research Partners

The Human Capital Institute
The Human Capital Institute (HCI) is a catalyst for innovative new thinking in talent acquisition, development, deployment and new economy leadership. Through research and collaboration, our global network of more than 138,000 members develops and promotes creativity, best and next practices, and actionable solutions in strategic talent management. Executives, practitioners, and thought leaders representing organizations of all sizes, across public, charitable and government sectors, utilize HCI communities, education, events and research to foster talent advantages to ensure organizational change for competitive results. In tandem with these initiatives, HCI's Human Capital Strategist professional certifications and designations set the bar for expertise in talent strategy, acquisition, development and measurement. www.hci.org

MHS (Multi-Health Systems Inc.)
A leader in developing the best in psychological assessments for more than 30 years, MHS serves clients in clinical, educational, forensic, pharmaceutical, corporate, military and research settings. MHS's assessments and services demonstrate the company's unwavering commitment to innovation, quality, helping people and improving human performance. With offices in North America and Europe, and partners around the world, MHS is a Canadian company serving the global community.
Emotional Intelligence is associated with high performance in the workplace, and has application in selection, leadership and development programs. MHS utilizes its EQ-i 2.0 (Emotional Quotient Inventory) to identify critical determinants of workplace success, supporting and driving talent management initiatives. Worldclass organizations like American Express and the US Air Force have achieved improvements in performance by incorporating the EQ-i 2.0 into their talent management programs. For more information, please visit www.mhs.com/ei.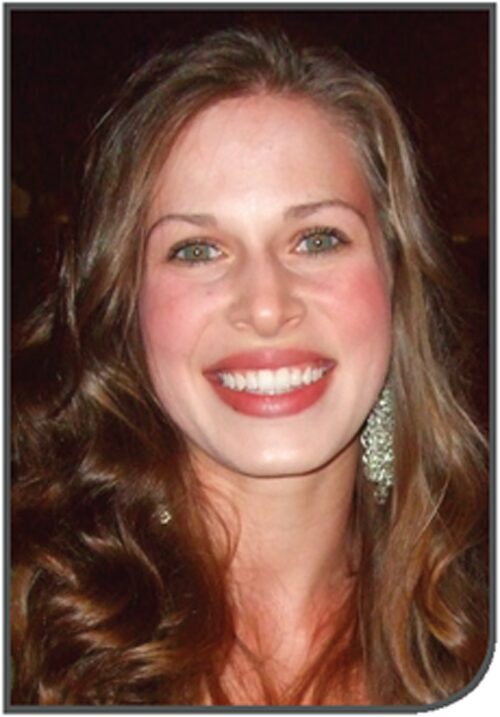 About the Author
Aubrey K. Wiete, MA is a Senior Research Analyst at the Human Capital Institute in
the Organizational Development and Leadership Practice Area. Previously, she was
a lecturer and research fellow at the University of Kentucky. Most recently, she has authored or co-authored reports on the growth and necessity of internal content management, building trust in business to drive collaboration, and determining the ROI of executive development methods. Aubrey's other areas of interest include leveraging talent agility to drive high potential performance, and how to build creative and sustainable employee cultures. She earned a bachelor's degree from Saint Louis University and a Master's in Organizational Communication from the University of Kentucky. Aubrey is based in Cincinnati, Ohio and enjoys shoes, writing, Scrabble, (occasionally) running, and spending time with her family.